Common Core Sheets
Free Unlimited Practice Problems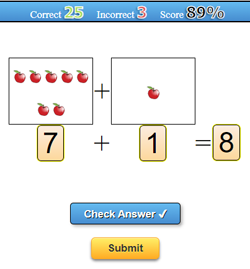 Let students practice as much as needed with the option.
Create Your Own Spelling Assignments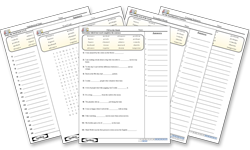 The spelling sheet maker let you create over a dozen different worksheets.
Modified Sheets
Modified sheets are great for introducing a topic or making an easier sheet.
Daily / Spiral Reviews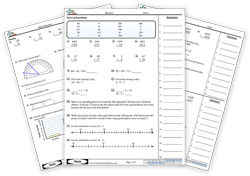 Create a weekly refresher in seconds with the create-a-review.
Thousands of Flash Cards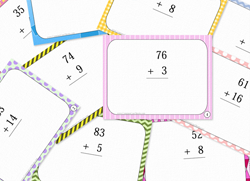 Just select on any worksheet to generate custom flash cards.
Easy Scoring

Score papers quickly with CommonCoreSheets' easy score reader.
Quick Grading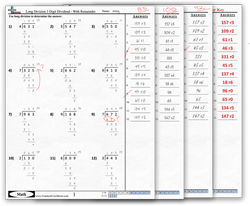 Grade assignments in seconds with CommonCoreSheets' answer column.
Create Quizzes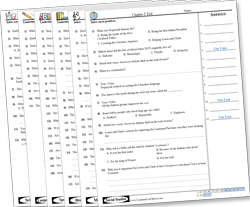 Create-a-Sheet lets you create professional looking worksheets with no hassle.
Multiple Languages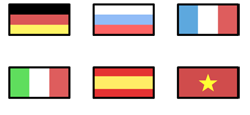 Multiple languages to choose from!
Favorite Sheets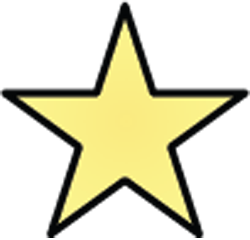 Add sheets to your favorites list with the click of a button.
Sheet Layout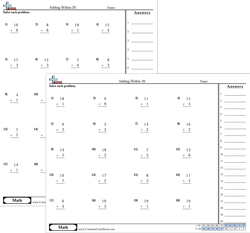 Customize worksheets with font size, title, instructions, a due date and much more.
Math Drills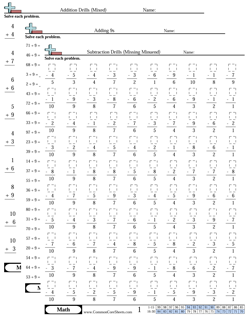 Practice makes perfect with simple mathematical facts.